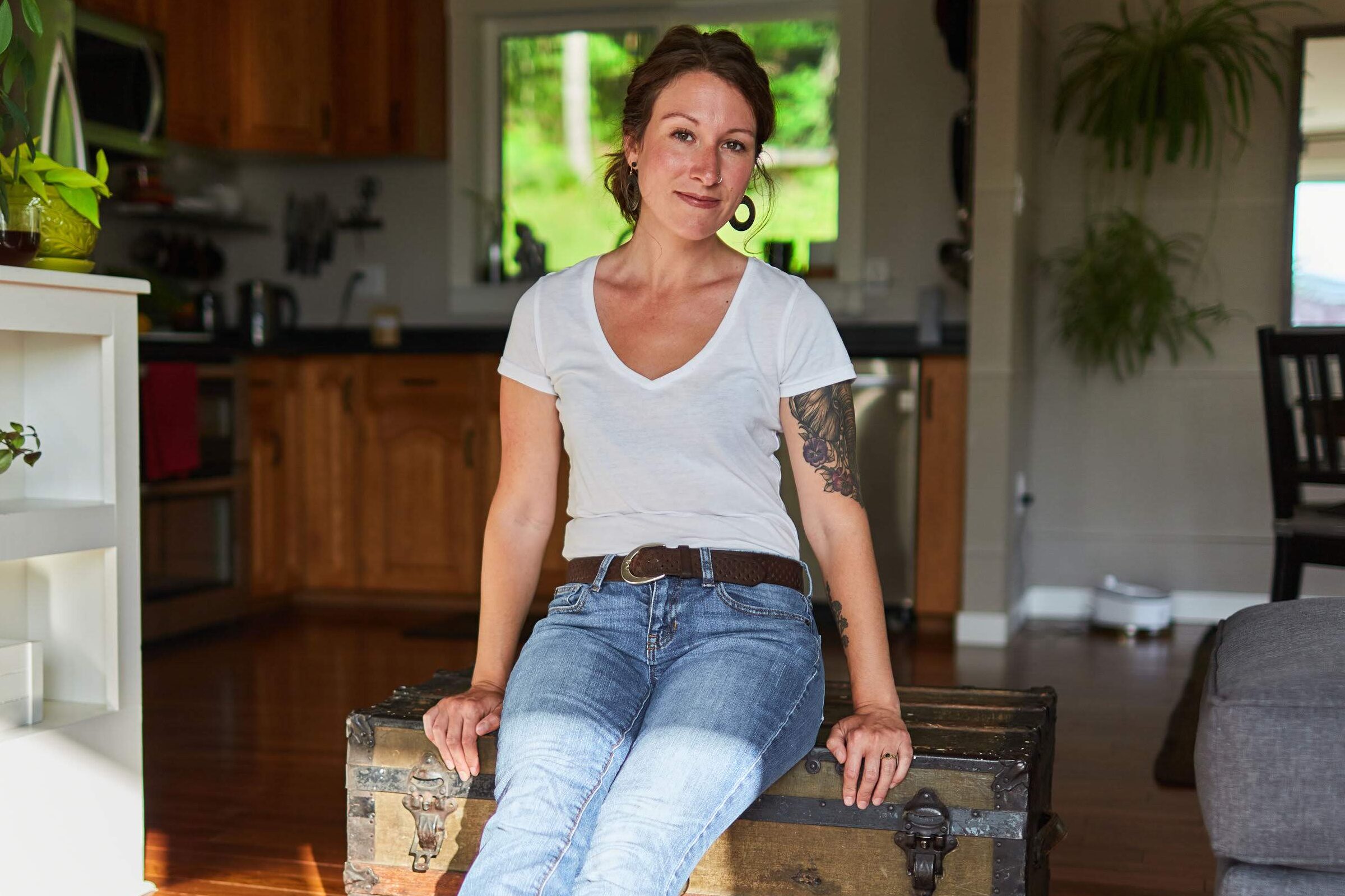 Entering into a new year in today's climate, feels so welcomed, eh?
2020 was a year that contained incredible growth + opportunities to expand outside our comfort zones. Friends have begun businesses with massive overnight success, as the demand for sustainable and handmade goods rose. From a Feng Shui perspective, it makes complete sense that our community would begin to reset priorities with an understanding that connecting with others goes far beyond the in-person visits we were so accustomed to.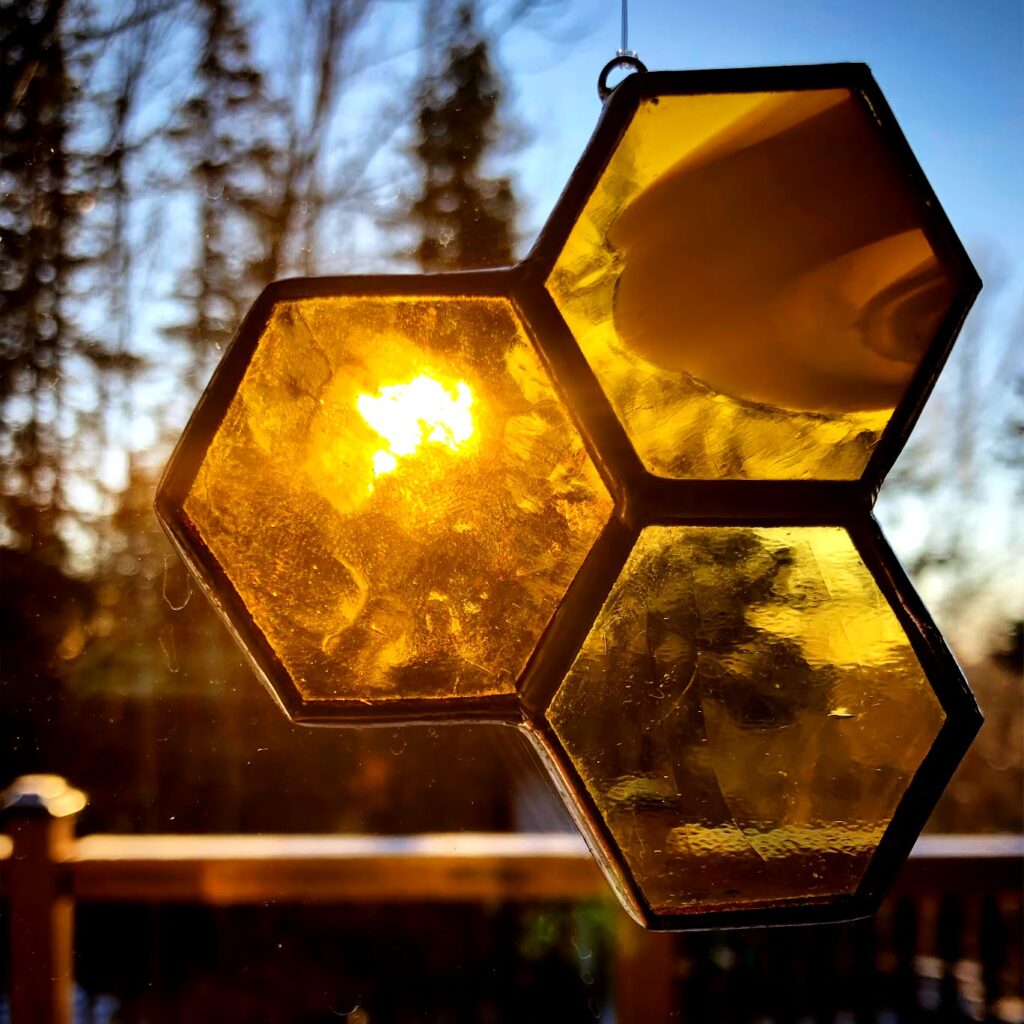 Even I find myself becoming much more conscious about purchases. Choosing to look at local crafters for my winter hat – opting for wool rather than the typical polyester hat I would pick up annually of the latest trend.
My friend Angela from Angela's Stitches created a stunning custom slouchy yet firm winter tuque that I am in love with!
2020 has ended on a major high note for myself, personally and professionally.
Personally…
With the extra time on our hands at home, my husband and I were able to accomplish many home projects (indoors and outdoors) that we had been wanting to get to. Every single space in our home was decluttered. With so much change occurring in the world, our home adapted to meet our own needs – mind, body, and spirit.
Also, during this time my husband and I had the incredible opportunity to attend a full 3-day virtual couples retreat. Our relationship has never been closer with much more sex + intimacy than ever before.
The pandemic gave us an opportunity to realign + reconnect to ourselves and each other.
Professionally…
At Jess Neary Feng Shui I had more than doubled the number of clients in 2020 than in previous years. I worked with 20+ clients one on one to create environments that are inspiring, motivating, and supportive.
I hosted 9 (?!) in-person and online events. Teaching others around the world to begin looking at their home's differently and providing all the know-how and empowerment to create spaces that feel good with Feng Shui.
2021 is looking so so bright!
My words for 2021: Connection + Elevation
A few years ago I began using a word or two to describe the type of year ahead. It is so great for getting clear and focused on what priorities you may have for the year.

This year I chose Connection + Elevation.
Connection, because I foresee so much more development on ways to connect with others around the world (Telepathy included!).
Elevation, because throughout all the strife or perceived crap'ola that has been handed to us, there has been so many who have chosen to elevate themselves, including myself, to meet the shifting tides. As we continue to raise our own personal vibration we are raising the vibration of the planet.
Do you have a word or two of the year? I'd love to hear what it is! Head on over to my Instagram and let me know what your focus is this year.
For more information on how to work with Jess to create a nourishing space at home for yourself, checkout the Consultation Services Link HERE.
Coming up for Jess Neary Feng Shui…
Podcast Interview with the incredibly calming Stephanie Johnston at Self-Love + Sanctuary (to be released soon!)
Interested in including high quality and therapeutic grade Essential Oils in your Home + Life?
Checkout my doTERRA shop and reach out to me if you have any questions!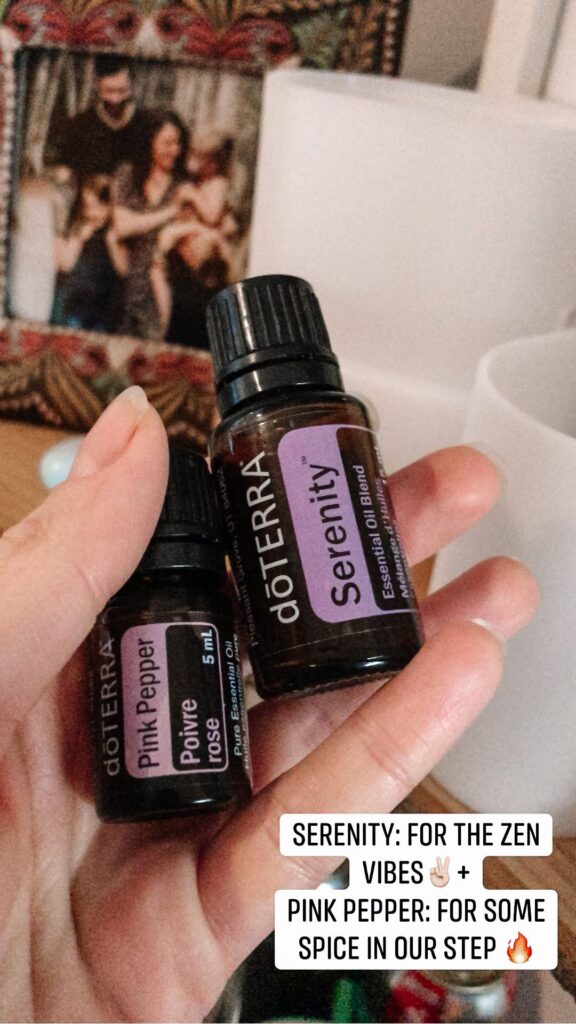 Feng Shui blessings to you and your family in 2021!